Spring 2018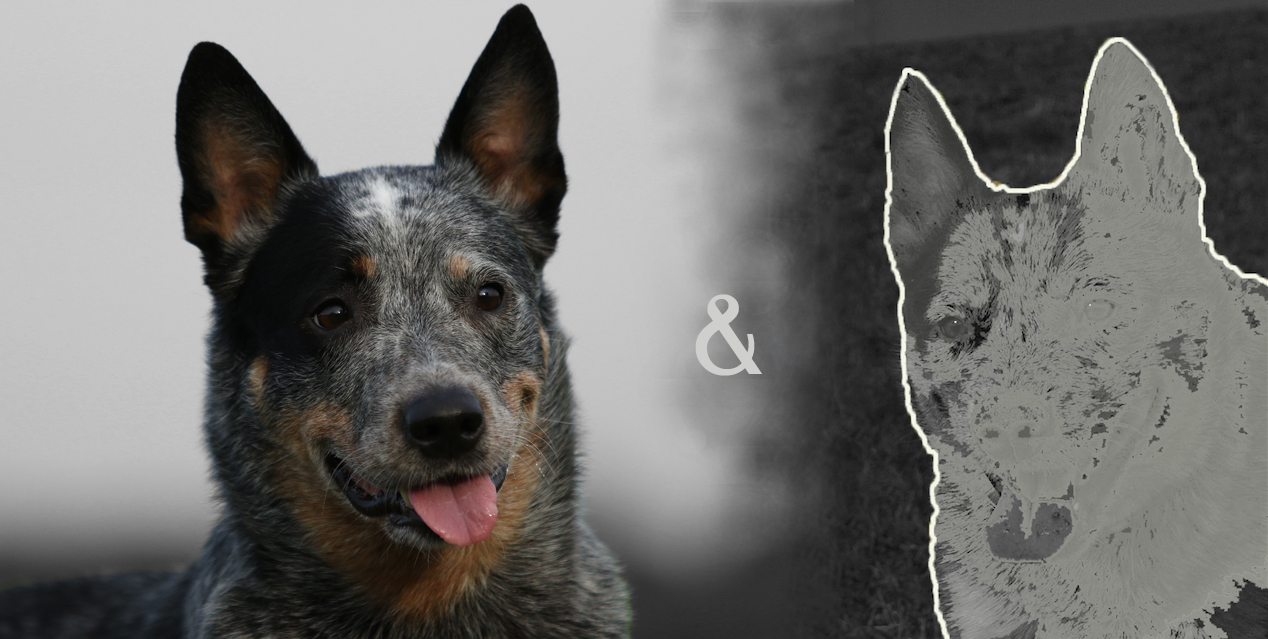 WindDrover Bullet Proof (Turrella Blue Comanche x Austmans My Shadow) X ???
Piper (*16.07.2011) was tested: HD-B2 (fair), ED-normal, Pcrd2-PRA normal, PLL normal, full & correct bite, eyes clear 06/2016, DNA profiled, DISH free 05/2016, 48.5cm/19.1", blue black & tan. Erin passed her bonitation and temperament test with great reports and is being trained in man trailing and competes in dog frisbee (T&F).
Qualified for Crufts for life
We picked a male but will wait for both dogs to refresh their CERF until we will reveal whom we picked.
We think by the end October the full information will be posted here.
If everything works out, it will be a blue x blue mating and we hope for a healthy and beautiful litter of pups in blue.
Both parents have head markings.
Piper's first litter was bon on 16.05.2014 at Austmans Kennels in the UK, she is the mother of our Erin who gave birth to our F-litter in May 2017.
We plan for Piper to have her second and also her last litter here at home.
———-
Wir haben einen Rüden ausgewählt, werden aber warten, bis beide ihre Spaltlampe erneuert haben. Ich denke bis Ende Oktober wird die Wurfplanung komplett hier nachzulesen sein.
Falls alles rund läuft, wird es eine Blau x Blau verpaarung und wir hoffen auf einen Wurf gesunder und schöner Welpen in blau.
Beide Eltern haben Kopfabzeichen.
Piper's erster Wurf wurde am 16.05.2014 in England bei Austmans Kennels geboren, sie ist die Mutter unserer Erin, die im Mai 2017 unseren F-Wurf auf die Welt gebracht hat.
Jetzt soll Piper ihren zweiten und letzten Wurf bei uns zu Hause bekommen.