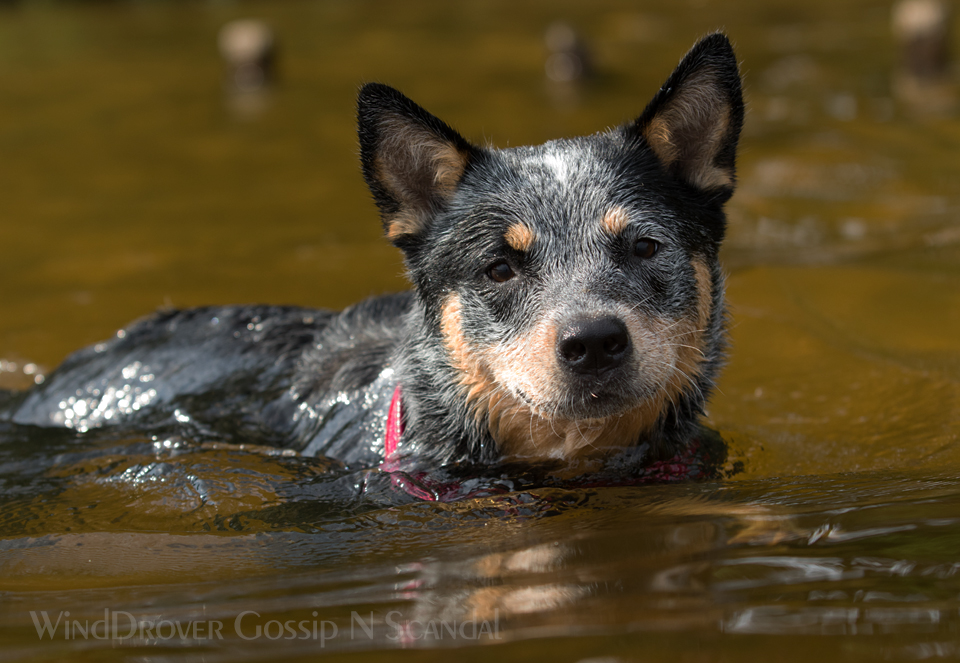 Austmans Game Of Soldiers X Austmans Everybody's Talkin'
The next generation. Erin x Sharpe, one of Kimberly's (Austmans Kennels) boys who is a great-grandson of mine.
Kono turned into almost everything I hope for in one of my dogs (yeah, her front could be a tad better still 😉 )
Other than that, she is a typical WindDrover:  Lovable, happy, clever, great will to please and great sense of balance.
I can't wait to take the next step of our mutual adventures… 
VDH 18/180
DOB: 07.07.2018
hight: 48cm / 18.9" inches
HD-B1 (good)
ED-0 (normal)
prcd-PRA N/N normal 
rcd4-PRA N/N normal
PLL N/N normal
DM (Exon 2) N/N normal
NCL (CL5-Gen) N/N normal
NCL adult onset N/N normal
Melanistic mask / Schwarzmaskengen E / E clear
bilateral hearing
full scissors bite
CERF (eyes) clear 08/2020
DNA-profile
breeding permission ACDCD / VDH / FCI 20.10.2020
Kono right now learns basic stuff and other than that got all the time to grow and prosper. We will do everything for her to have a great childhood.
————
Die nächste Generation. 
Erin x Sharpe, einer von Kimberly's (Austmans Kennels) Rüden, einem Urenkel von mir.
Kono hat  sich zu fast allem entwickelt, was ich in einem meiner Hunde erhoffe.
Abgesehen davon ist sie ein typischer WindDrover: Liebenswert, glücklich, schlau, grosser "will to please" und mit gutem Körpergefühl.
Ich kann es kaum abwarten, die nächsten Schritte in unserem gemeinsamen Abenteuer zu beginnen…
WindDrover
Gossip N Scandal
HD-B1
ED-0
Prcd-PRA-N/N
rcd4-N/N
PLL-N/N
DM (Exxon2)-N/ N
NCL (CL5-gen)-N/N
NCL adult onset-N/N
full & correct bite
melanistic mask E/E
(clear)
Austmans
Game Of Soldiers
HD-B2 / 6:7
ED-normal
Prcd-PRA-normal
rcd4-normal
PLL-normal
full & correct bite
Austmans Time To Party
HD-B1 / 3:3, ED-normal
full & correct bite
Ch. Briarmoor
Vagabond Of Austmans
Turrella Golden Dragon
Ch. Briarmoor's Quicky At Noon
WindDrover Crash The Party At Austmans
Turrella Red Draco
Frosted Fame Blue Tattoo OBM
Ch. Austmans
Spirit Of The Wild
HD-8:8, ED-normal
full & correct bite
Austmans Real Rebel
Pavesi Real McCoy of Austmans
Cucrodh Sunny Side Up
Valley Of The Wind
A Fool For You
Ch.Austmans Real Riot
Landmaster Look Like Angel
Austmans
Everybody's Talkin'
HD-A2
ED-normal
Prcd-PRA carrier
rcd4-normal
PLL-normal
spine free at 3.5 yrs
full & correct bite
Ch. Austmans Ozymandias
HD-5:7, ED-normal
full & correct bite
Ch. Austmans
Blue Picasso
Banlan Bedevilled for Austmans
Austmans Real Diamond
Ch. Austmans
Chases Dreams
Austmans Sidney Spirit
Windwarrior's Indian Silver
WindDrover Bullet Proof
HD-B2, ED-normal
spine free at 6 yrs
full & correct bite
Turrella
Blue Comanche
Ch. Turrella Blue Chiefscout
Turrella Blue Cheeky
Austmans My Shadow
Cidabro Lucky Diamantina
Garregddu by Jingo's by Austmans
Pedigree generated by PedigreeQuery.com