We plan 2 litters for 2023 / Wir planen 2 Würfe für 2023
Well, originally we wanted one litter in 2022 with WindDrover Highly Irresistible *Jinx* but she wasn't a fan of our plans. She cut her heat short and we didn't get a mating.
Jinx should come in heat in April 2023 and we hope we'll have more luck this time. It would be a all blue litter.
The sire is of medium size, has good angles, great temperament, good health results and is training as a explosives sniffer dog. We imagine this litter would have outstanding working attitudes.
Please understand, that I won't post more at this point, I will so do immediately after a successful mating.
—
Wir hatten 2022 auf einen Wurf mit WindDrover Highly Irresistible *Jinx* gehofftt aber sie war kein Fan unserer Pläne. Ihre Läufigkeit brach ab und es kam zu keiner Bedeckung.
Jinx sollte im April 2023 wieder läufig werden und wir hoffen, dass wir dieses mal mehr Glück haben werden. Es wäre ein blauer Wurf.
Der Rüde ist von mittlerer Grösse, hat gute Winkel, ein tolles Temperament, gute Gesundheitsauswertungen und trainiert als Sprengstoff-Spürhund. Wir denken, dieser Wurf hätte hervorragende Arbeitseigenschaften.
Wir bitten Um Verständnis, dass ich zu diesem Zeitpunkt nicht mehr poste, ich werde dies aber sofort nach einer erfolgreichen Bedeckung tun.
Here's our Jinx though:
Ch. Jahanghir's License To Kill for Heelerhill x Austmans Everybody's Talkin', DOB: 01.10.2019, HD-B1, ED-0, Prcd2-PRA, rcd4, PLL, DM, NCL CL-5 & adult onset, all NN.
full & correct bite, eyes clear 05/2022, spine clear 03/2022, DNA profiled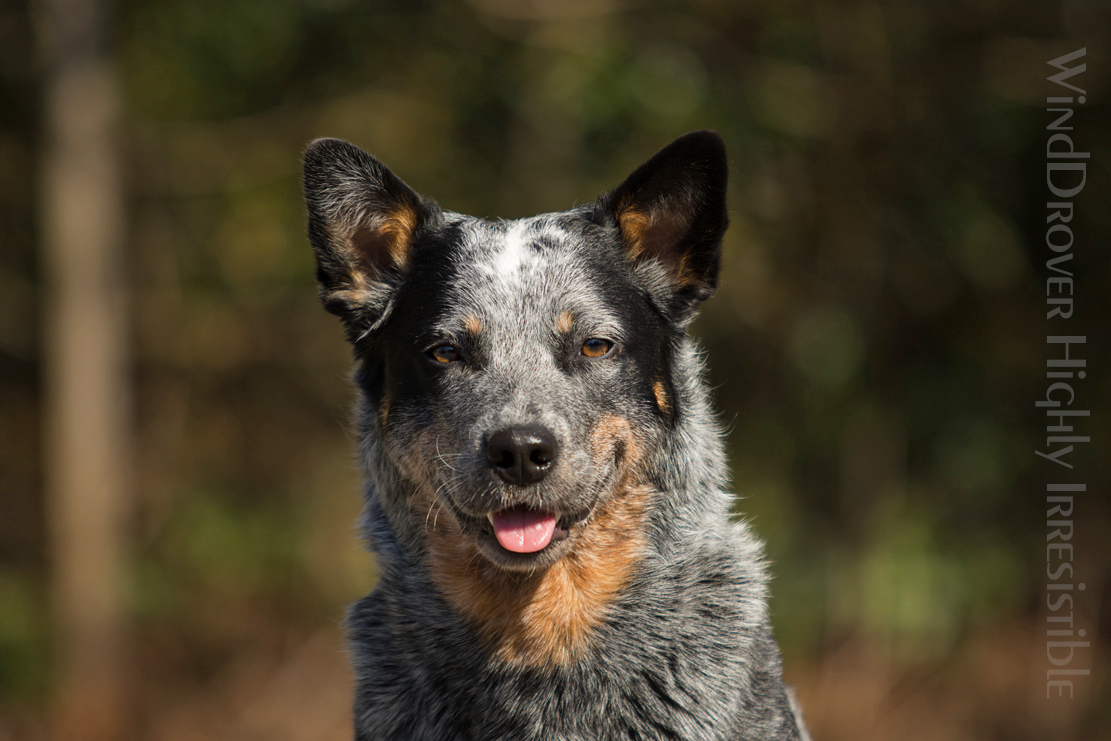 ______________________________________________________________________________________________________________________________________________________________
For WindDrover Gossip N Scandal *Kono* we plan something extraordinary and rare!! The 'mating' for her second litter will take us to Dr. Blendinger, one of the most renowned reproduction specialists in Europe.
Let this be said enough for right now. Give me another couple of weeks to make this plan public. However I am so so very excited about this possibility given to me <3
—
Für WindDrover Gossip N Scandal *Kono* planen wir etwas aussergewöhnliches und seltenes. Die 'Verpaarung' für ihren zweiten Wurf wird uns zu Dr. Blendinger, einem der bekanntesten Reproduktionsspezialisten in Europa führen.